Milwaukee Garage Builders: See us in Action
Milwaukee Garage Door Repair to Complete Custom Garage Construction
As Wisconsin's biggest garage builder for over 67 years, J.D. Griffiths has the manpower to perform the highest quality workmanship at the most affordable prices. From Milwaukee garage door repair to constructing complete custom garages, our Milwaukee garage specialists cater to all your garage needs. We even have the industry's best Milwaukee concrete contractors to outfit your garage with a concrete driveway, walkway or patio to further enhance the look, feel and functionality of your garagescape. We set the standard for excellence and affordability.
View our videos below to learn more about why J.D. Griffiths is the garage builders Milwaukee and surrounding areas count on for superior results.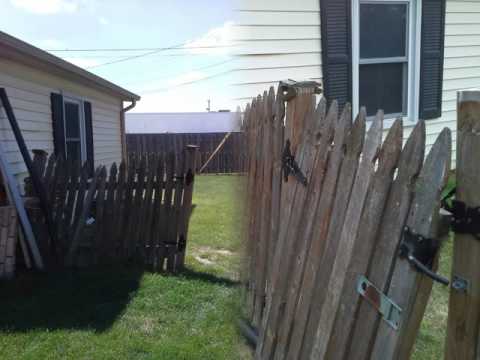 Garage Remodel 3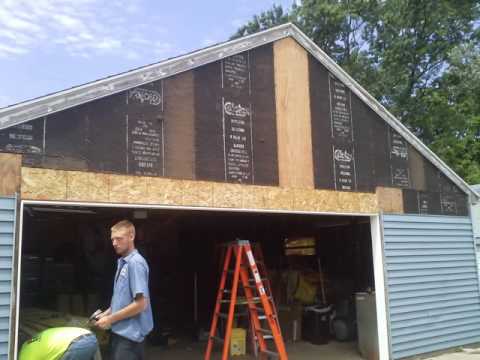 Garage Remodel 2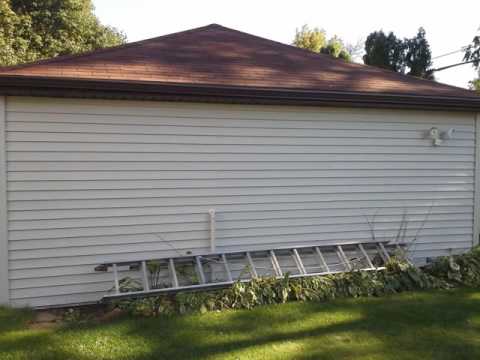 Garage Remodel 1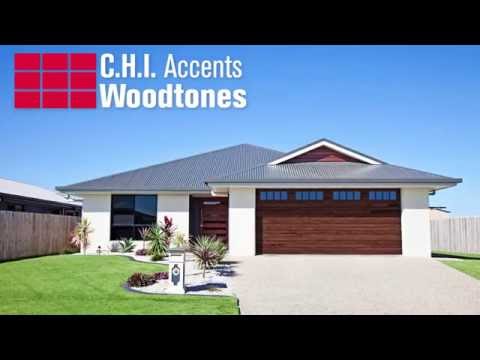 CHI Accent Video
Milwaukee NARI Video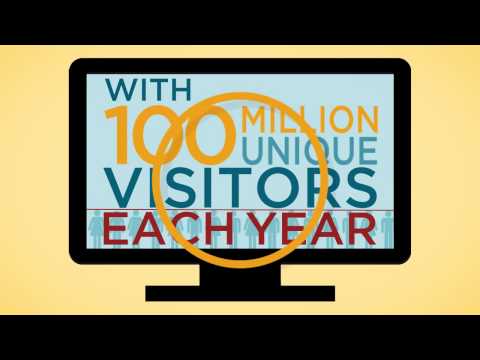 BBB Advertisement
NARI Video
James Hardie Siding
Liftmaster Disconnect Opener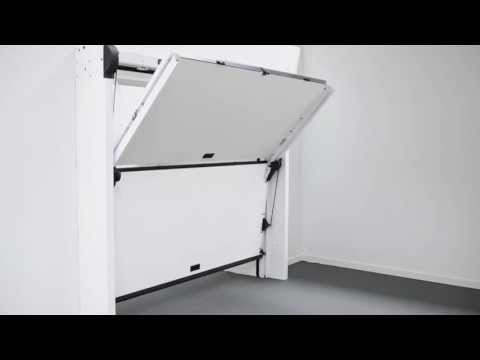 Trento by Silvelox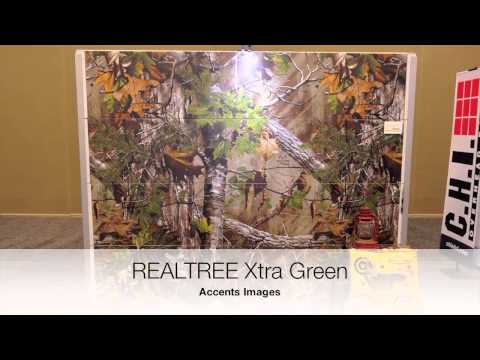 CHI IDA Show Booth 2013
Amarr Overhead Doors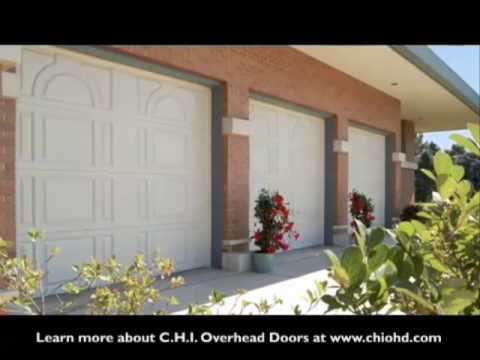 CHI Overhead Doors
Liftmaster Advertisement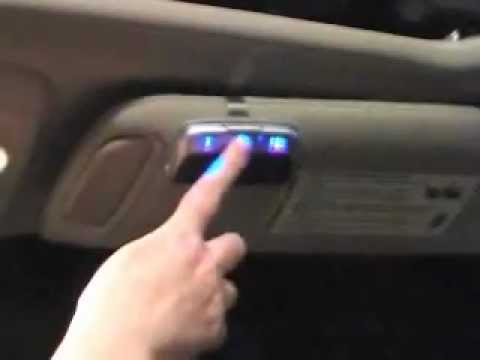 Garage Door Safety Video and Maintenance Video
Contact JD Griffiths Today!
What are you inquiring about?